Click here for all the results

Avg Price in Highlands Ranch: $654,900/Co. Avg $881,600
37%
Avg Taxes in Highlands Ranch: $3,300/Co.. Avg $47,600
3%
Avg Sq. Ft. in Highlands Ranch: 3,746/Co. Avg 4,565
41%
Avg Price per/ft2 in Highlands Ranch: $175/Co. Avg $193
91%
Avg Walkscore in Highlands Ranch: 29 / County Avg 17
86%
Avg Year Built in Highlands Ranch: 1999/Co. Avg 2002
50%
Avg Days on Website in Highlands Ranch: 60/Co. Avg 93
32%
MOST POPULAR
$2,815,900
Highlands Ranch Listings
MOST EXPENSIVE
$2,815,900
LEAST EXPENSIVE
$324900
Highlands Ranch Real Estate Market Health
MayJuneJulyAugustSeptemberOctober0255075100125150175 New Listings Reductions Foreclosures Short Sales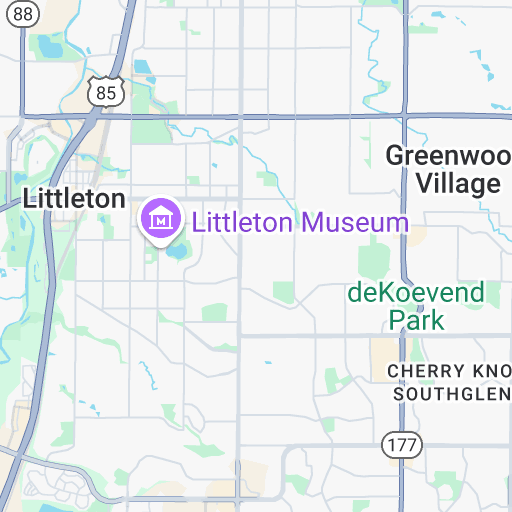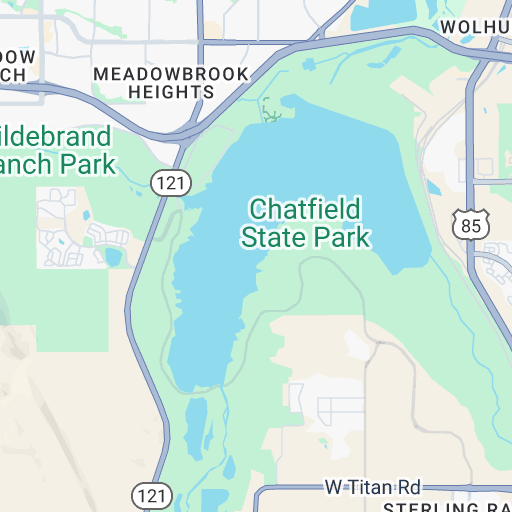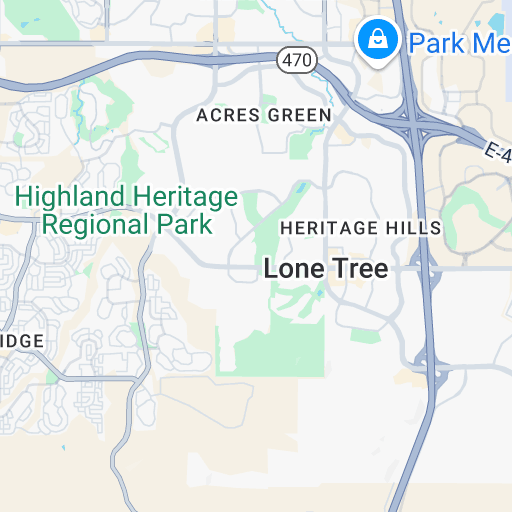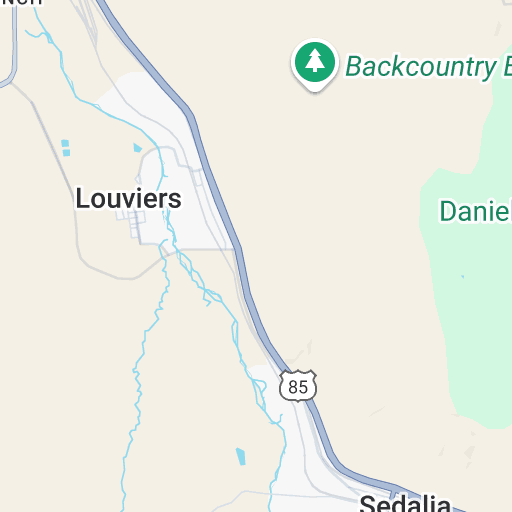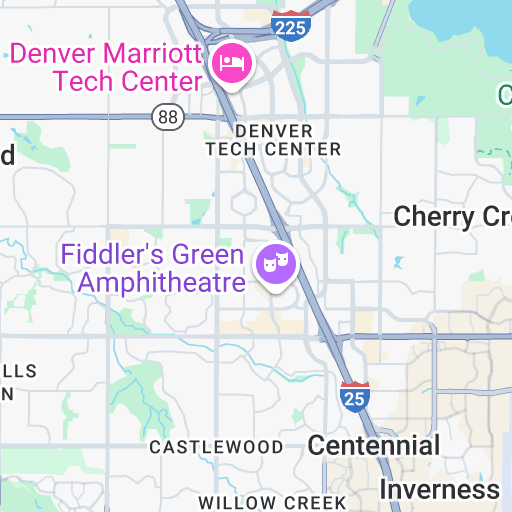 +-Leaflet
Map data ©2017 GoogleTerms of UseReport a map error
Highlands Ranch is one of the most successful planned communities in the nation. The master plan for the community was approved in 1979 which included 13,000 acres approved for open space, parks, trails, and community facilities. Convenience is one of the trademark features of Highlands Ranch. Recreation, shopping, and dining are within 5 minutes to most residences. Three recreation centers offer pools, gyms, meeting rooms, and tennis courts Located 12 miles south of Denver along C-470 and approximately 1 mile west of Interstate I-25, Highlands Ranch is a popular neighborhood.
Highlands Ranch offers a diverse range of housing, from condo/townhomes to multi-story mansions. Impressive amenities include a network of outdoor recreation spots, over 40 miles of paved trails, 15 parks and more than 1,900 acres of open space complete the Highlands Ranch community. Call us today for any questions you might have. 303.916.2900.
Carl Ballard has resided in the Denver Metro area for over 30 years. His family has worked in the Denver Metro real estate market for over 25 years. Carl has vast knowledge and familiarity with the re....